Rue Saint Ursule, Montpellier, France (2000)
Visions of Chaos is a professional high end software application for Windows. It is simple enough for people who do not understand the mathematics behind it, but advanced enough for enthusiasts to tweak and customise to their needs. It is the most complete all in one application dealing with Chaos Theory and Machine Learning available. Every mode is written to give the best possible quality output. There are thousands of sample files included to give you an idea of what Visions of Chaos is capable of.
Download :https://github.com/Tw1ddle/geometrize/releases
Features
Recreate images as geometric primitives.
Start with hundreds of images with preset settings.
Export geometrized images to SVG, PNG, JPG, GIF and more.
Export geometrized images as HTML5 canvas or WebGL webpages.
Export shape data as JSON for use in custom projects and creations.
Control the algorithm at the core of Geometrize with ChaiScript scripts.
The Euclidean algorithm (which comes down to us from Euclid's Elements) computes the greatest common divisor of two given integers. It is shown here that the structure of the Euclidean algorithm may be used to generate, very efficiently , a large family of rhythms used as timelines (ostinatos), in sub-Saharan African music in particular, and world music in general. These rhythms, here dubbed Euclidean rhythms, have the property that their onset patterns are distributed as evenly as possible. Euclidean rhythms also find application in nuclear physics accelerators and in computer science, and are closely related to several families of words and sequences of interest in the study of the combinatorics of words, such as Euclidean strings, to which the Euclidean rhythms are compared.
Wildfire is a free and user-friendly image-processing software, mostly known for its sophisticated flame-fractal-generator. It is Java-based, open-source and runs on any major computer-plattform. There is also a special Android-version for mobile devices.
The Pannini projection is a mathematical rule for constructing perspective images with very wide fields of view. It is named in honor of Gian Paolo Pannini, an 18th Century Roman painter and professor of perspective, who may very well have used it to draw spectacular views such as the one above; for it can be realized with drawing instruments almost as easily as the standard rectilinear perspective projection. However it is not now taught in art schools, and was apparently never described in print before its recent rediscovery by a team of open source software developers.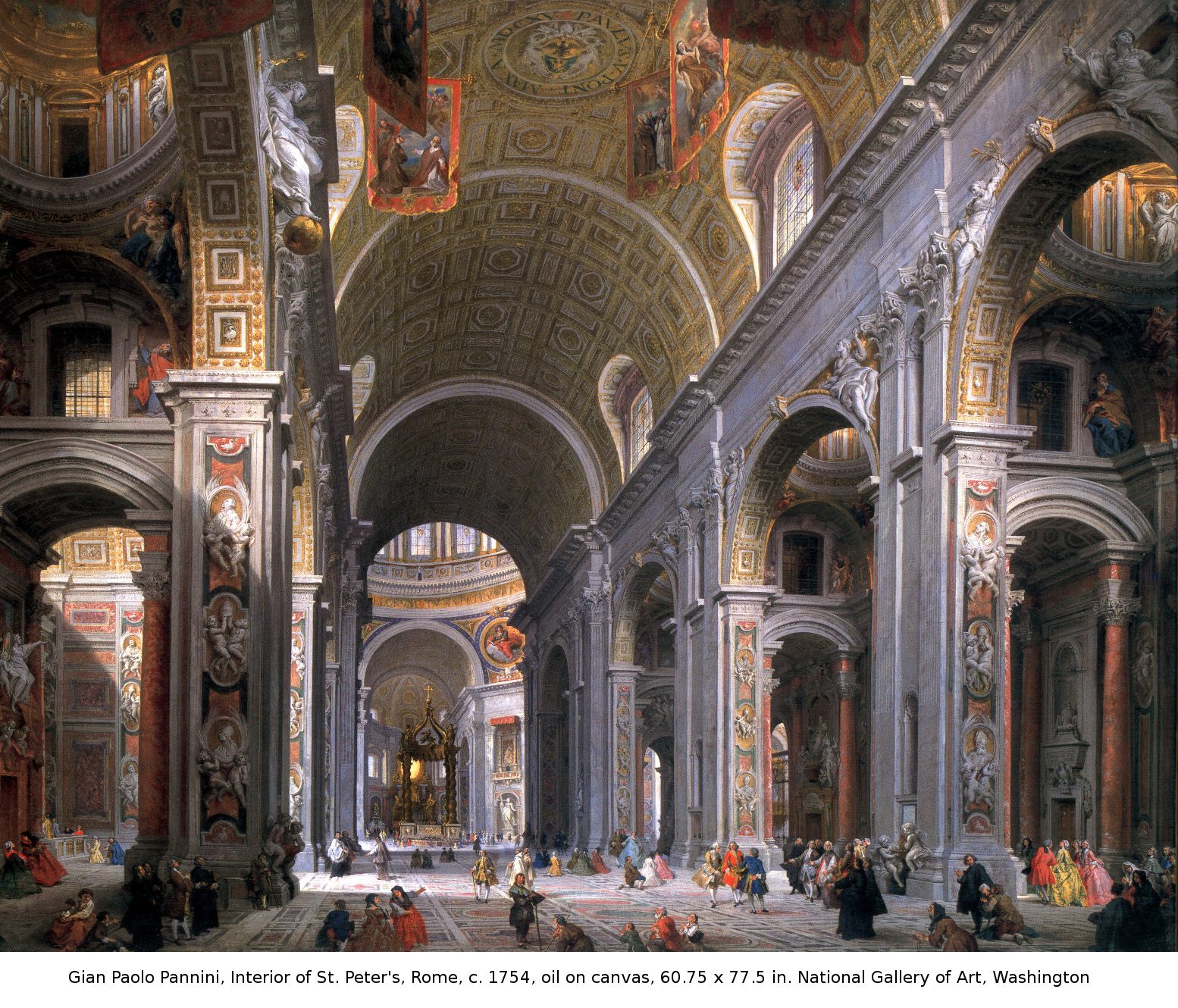 Geoffrey West est physicien et travaille depuis quelques années sur le thème de la ville à l'Institut de Santa Fé. L'objectif de West : découvrir les lois cachées qui régissent l'organisation urbaine.
2241 links