Rue Saint Ursule, Montpellier, France (2000)
Wildfire is a free and user-friendly image-processing software, mostly known for its sophisticated flame-fractal-generator. It is Java-based, open-source and runs on any major computer-plattform. There is also a special Android-version for mobile devices.
Via Chaotica vs JWildfire Rendering
The Pannini projection is a mathematical rule for constructing perspective images with very wide fields of view. It is named in honor of Gian Paolo Pannini, an 18th Century Roman painter and professor of perspective, who may very well have used it to draw spectacular views such as the one above; for it can be realized with drawing instruments almost as easily as the standard rectilinear perspective projection. However it is not now taught in art schools, and was apparently never described in print before its recent rediscovery by a team of open source software developers.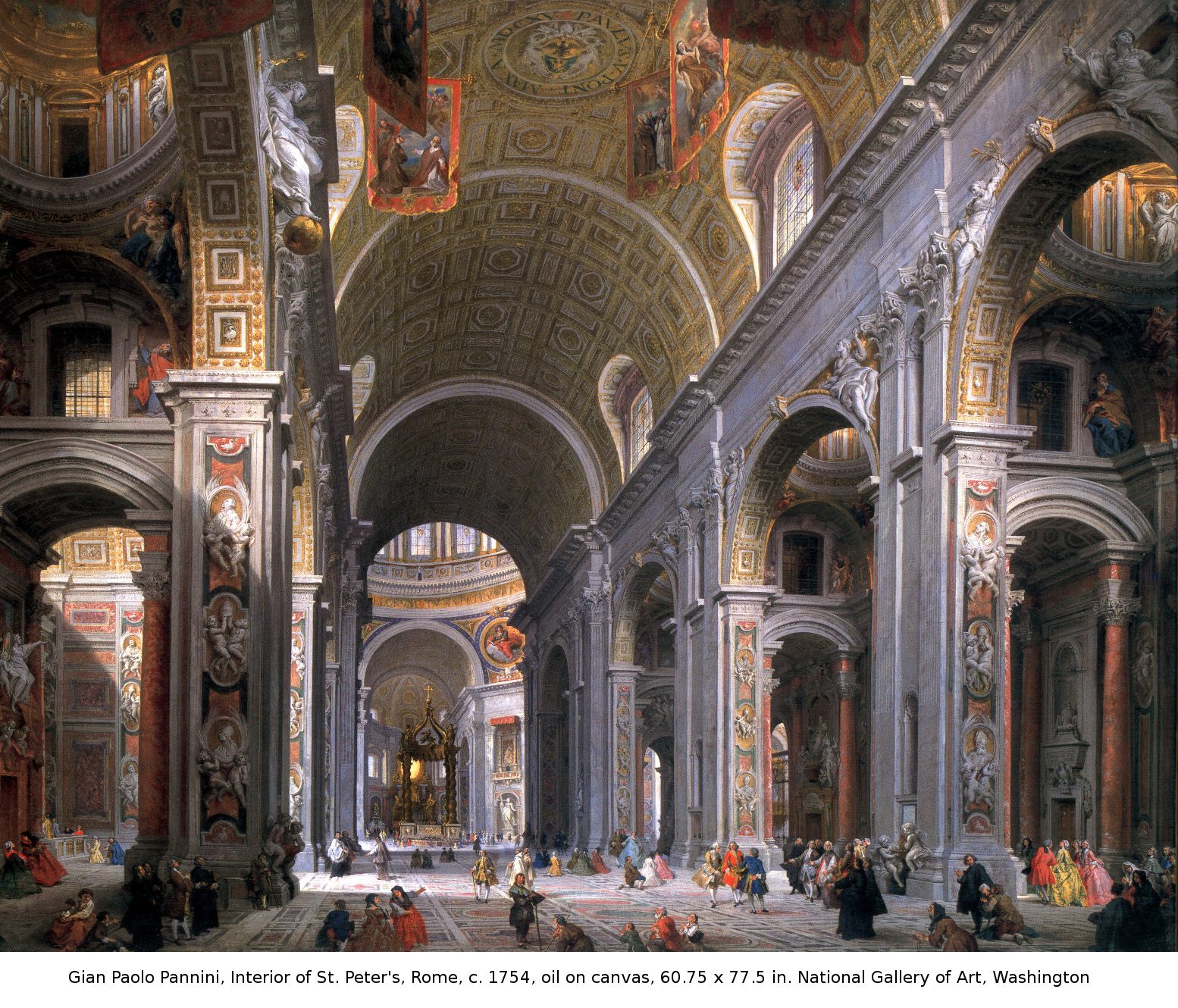 Geoffrey West est physicien et travaille depuis quelques années sur le thème de la ville à l'Institut de Santa Fé. L'objectif de West : découvrir les lois cachées qui régissent l'organisation urbaine.
---
2052 link