It's all a game of construction — some with a brush, some with a shovel, some choose a pen.
Jackson Pollock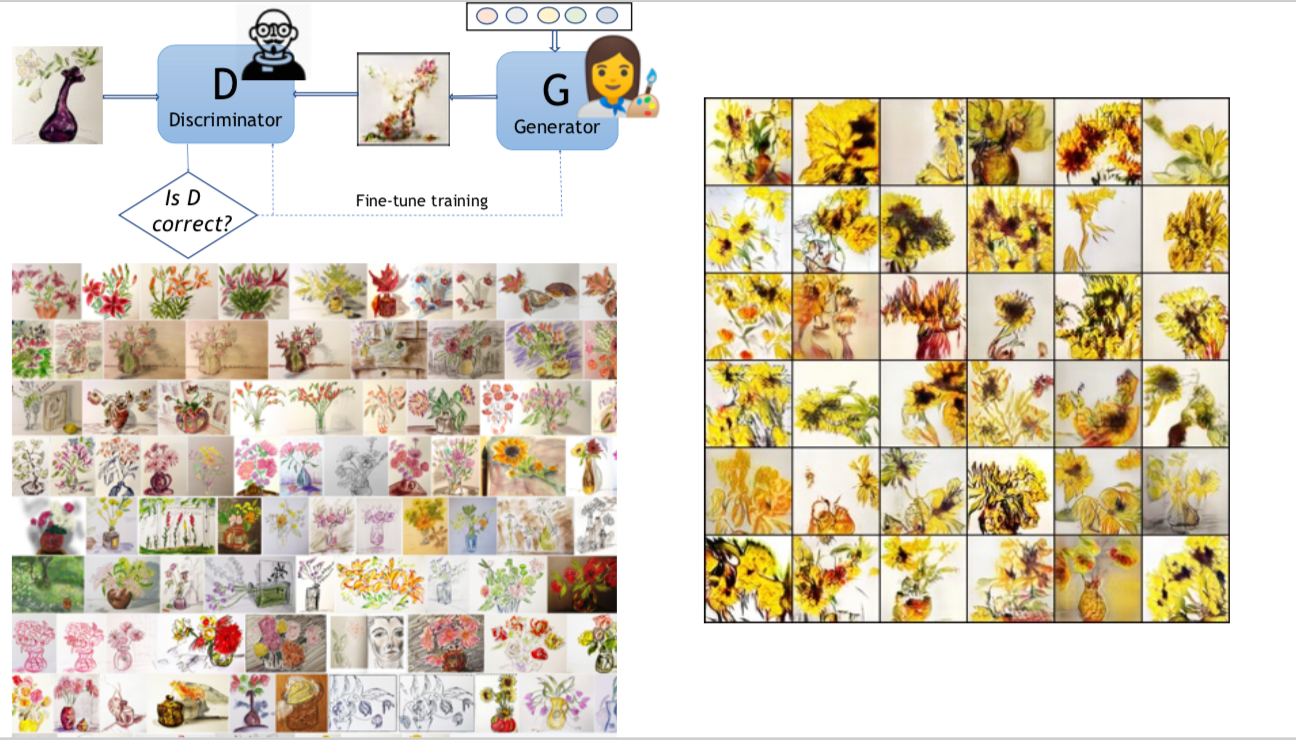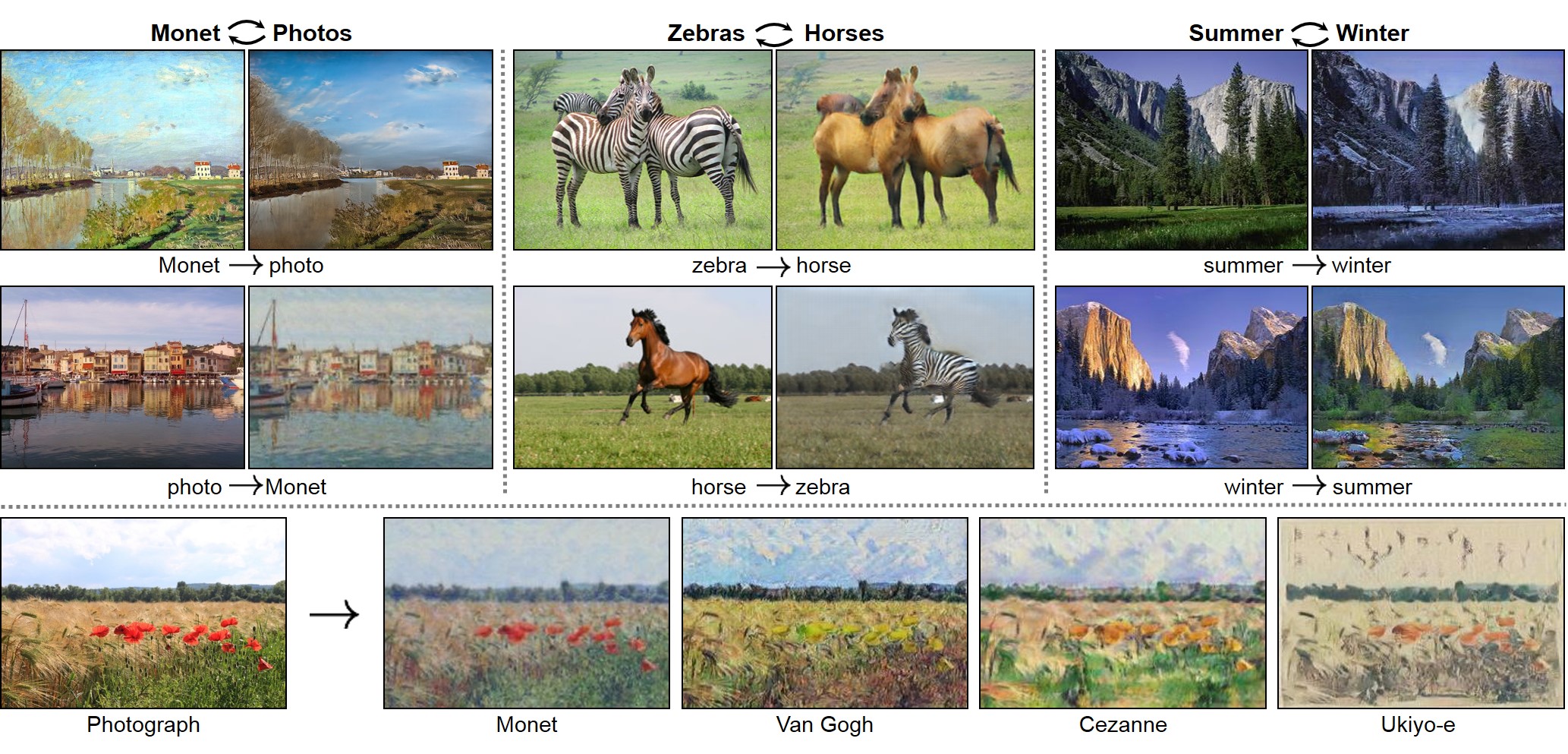 …and some, including myself, choose neural networks. I'm an artist, and I've also been building commercial software for a long while. But art and software used to be two parallel tracks in my life; save for the occasional foray into generative art with Processing and computational photography, all my art was analog… until I discovered GANs (Generative Adversarial Networks).
Since the invention of GANs in 2014, the machine learning community has produced a number of deep, technical pieces about the technique (such as this one). This is not one of those pieces. Instead, I want to share in broad strokes some reasons why GANs are excellent artistic tools and the methods I have developed for creating my GAN-augmented art.
https://github.com/junyanz/pytorch-CycleGAN-and-pix2pix
https://people.eecs.berkeley.edu/~taesung_park/CycleGAN/datasets/
https://github.com/eriklindernoren/PyTorch-GAN
https://heartbeat.fritz.ai/introduction-to-generative-adversarial-networks-gans-35ef44f21193
https://github.com/nightrome/really-awesome-gan
https://github.com/zhangqianhui/AdversarialNetsPapers
https://github.com/io99/Resources
https://github.com/yunjey/pytorch-tutorial
https://github.com/bharathgs/Awesome-pytorch-list
https://old.reddit.com/r/MachineLearning
http://www.codingwoman.com/generative-adversarial-networks-entertaining-intro/
https://medium.com/@jonathan_hui/gan-gan-series-2d279f906e7b
https://www.youtube.com/channel/UC9OeZkIwhzfv-_Cb7fCikLQ/videos
https://www.youtube.com/watch?list=PLZHQObOWTQDNU6R1_67000Dx_ZCJB-3pi&v=aircAruvnKk
https://www.youtube.com/watch?list=PLxt59R_fWVzT9bDxA76AHm3ig0Gg9S3So&v=ZzWaow1Rvho