Montpellier, France, 2000
The history of the world in famous people's lifespans since -2700BC.
With each time a link to the english wikipedia page.
A free and open-source intermedia sequencer
Enables precise and flexible scripting of interactive scenarios. Control and score any OSC-compliant software or hardware : Max/MSP, PureData, OpenFrameworks, Processing...

Out now for iOS [http://4dtoys.com/ios] and Steam (Vive VR or Mouse+Keyboard) [http://4dtoys.com/steam]
Showing 4D Toys and an explanation of how 4D objects would look like and bounce around from the perspective of a 3D being.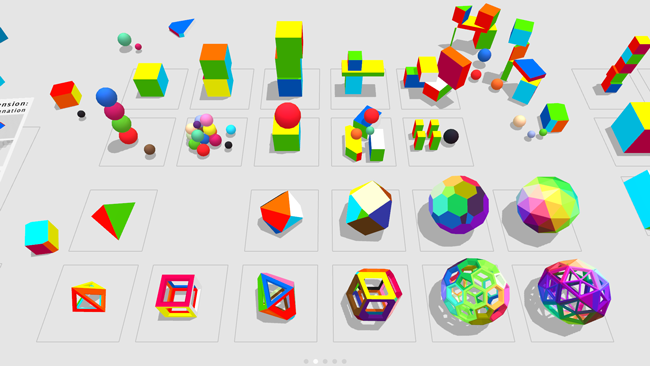 Le logiciel Lignes de temps met à profit les possibilités d'analyse et de synthèse offertes par le support numérique. Inspirées par les «timelines» ordinairement utilisées sur les bancs de montage numérique,
Art-Agenda is an e-mail announcement service that provides information about exhibitions at some of the world's leading art galleries.
Video time-warping machine
---
2007 link