Rue Saint Ursule, Montpellier, France (2000)
Vuo is a kit for making a million different projects — apps, videos, prototypes, plugins, exhibits, live performance effects, and more. Even if you don't have programming experience, Vuo lets you build your own stuff for Mac.
Vuo is the Finnish word for flow, and that's what Vuo is about — supporting your creative flow. When you're creating, you want to focus on your ideas. You don't want to be distracted or frustrated trying to figure out how your tools work. Vuo helps you stay in the groove by making it easy to find the building blocks you want, put them together, and tweak your creation until it's just the way you want it.
IanniX is a graphical open source sequencer, based on Iannis Xenakis works, for digital art. IanniX syncs via Open Sound Control (OSC) events and curves to your real-time environment.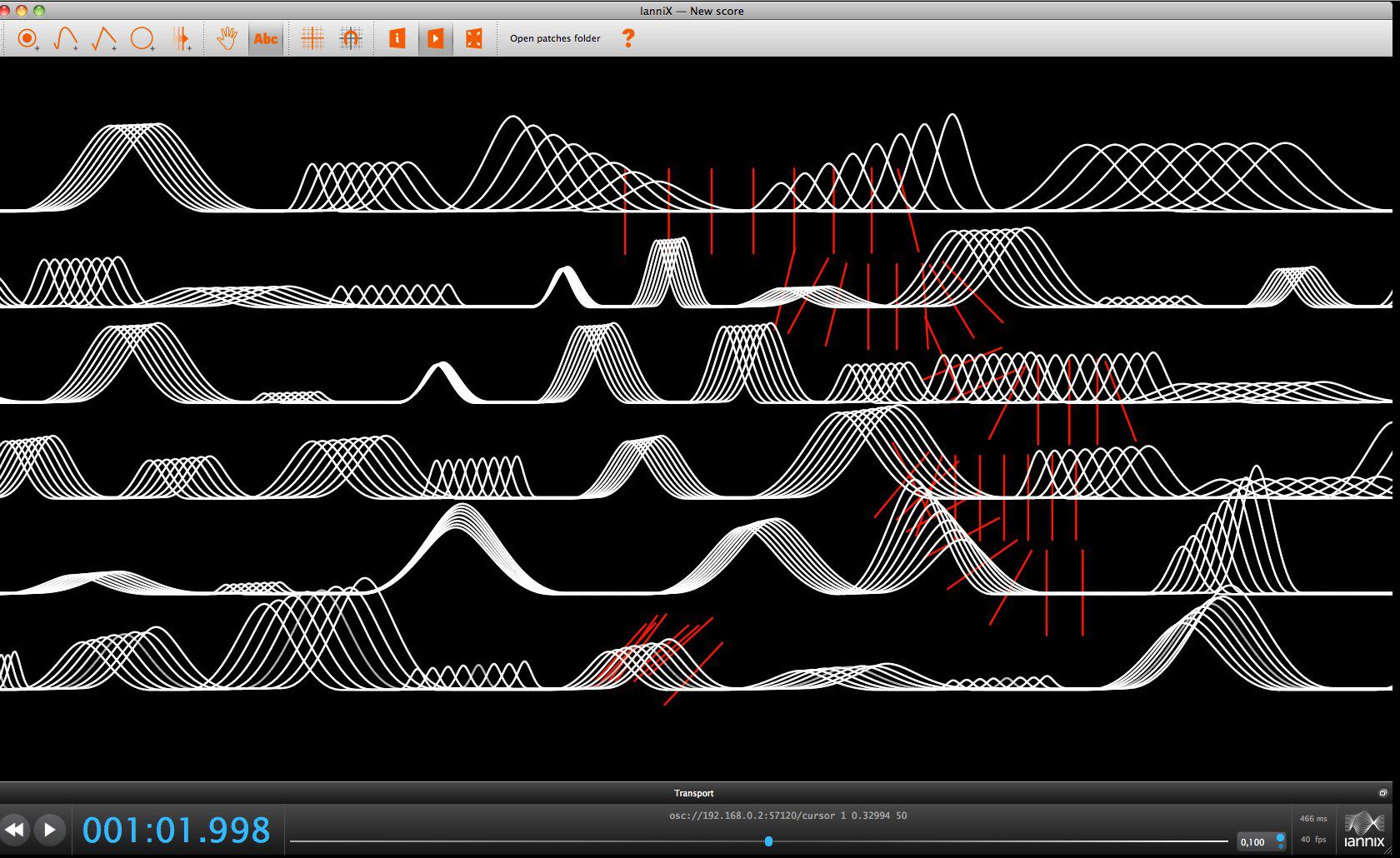 Vezér enables control of realtime video software, and any MIDI or OSC enabled environments, through the use of timeline based MIDI and OSC automations.
Plask is a multimedia programming environment.
Fluxus is a rapid prototyping, playing and learning environment for 3D graphics, sound and games.
Dave is a live coder and a performer in a night of live coding held in a south London pub, organised by the collective Toplap. "Live coding brings the audience closer; they can see that you're making something in front of them," he says.
A Motion Magazine for DIY Video Artists
lloopp is a software written in max/msp, designed for live-improvising.
Semiconductor make Sound Films which reveal our physical world in flux; cities in motion, shifting landscapes and systems in chaos. Since 1999 UK artists Ruth Jarman and Joe Gerhardt have been exploring many processes of digital animation to produce exper
---
2092 link