Rue Saint Ursule, Montpellier, France (2000)
New Art City's mission is to develop an accessible toolkit for building virtual installations that show born-digital artifacts alongside digitized works of traditional media.
Our curation and product design prioritize those who are disadvantaged by structural injustice. An inclusive and redistributive community is as important to our project as the toolkit itself.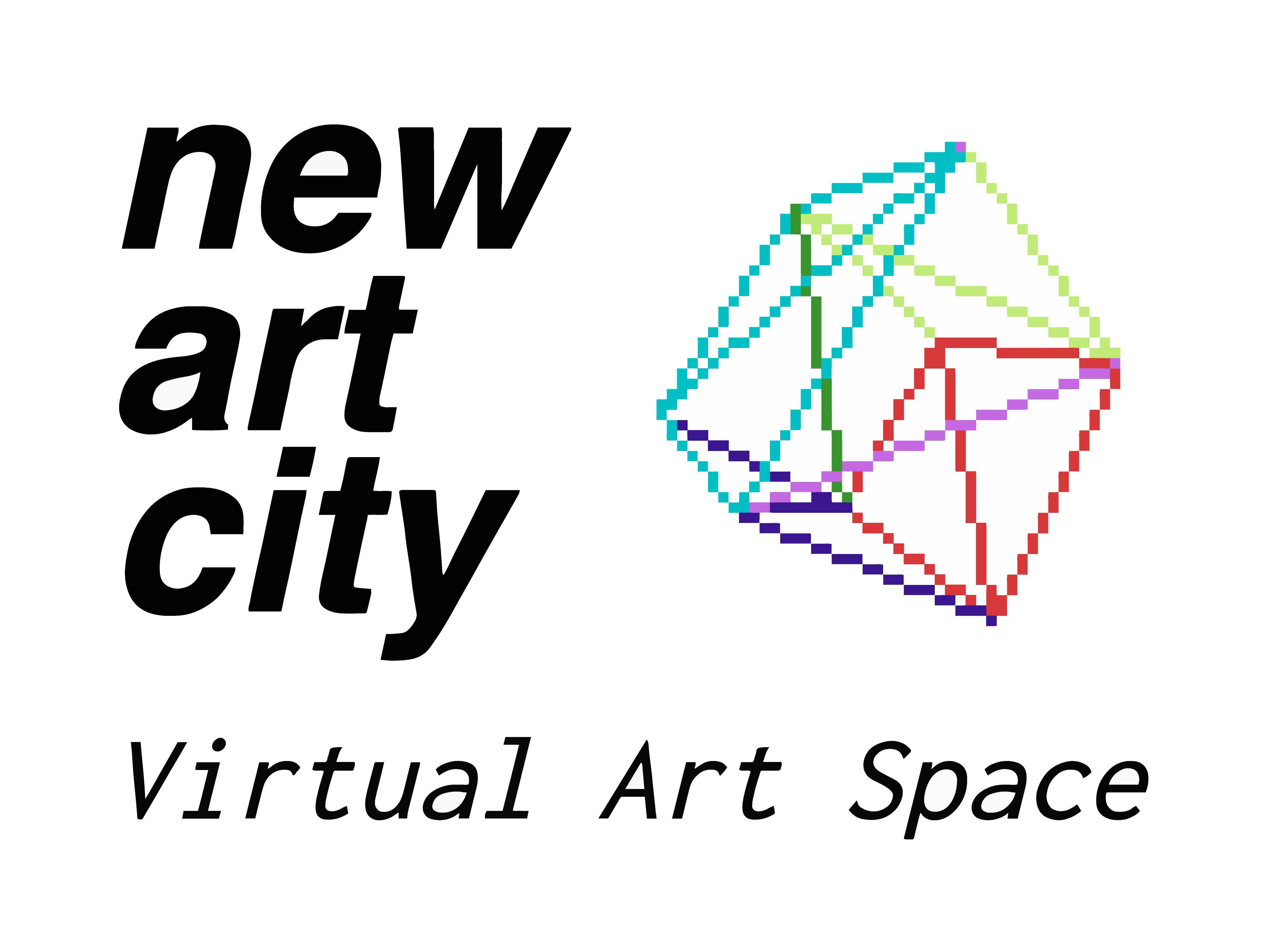 2241 links