Rue Saint Ursule, Montpellier, France (2000)
https://github.com/msieg/deep-music-visualizer
https://www.instagram.com/deep_music_visualizer/
https://www.youtube.com/watch?v=L7R-yBZ5QYc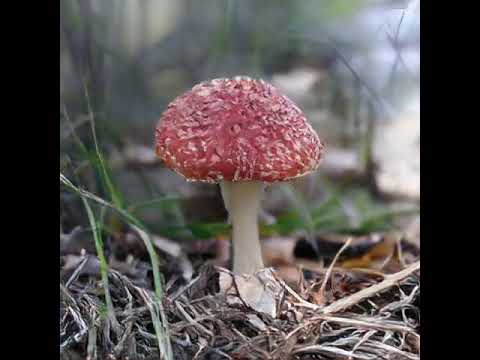 Want to make a deep music video? Wrap your mind around BigGAN. Developed at Google by Brock et al. (2018)¹, BigGAN is a recent chapter in a brief history of generative adversarial networks (GANs). GANs are AI models trained by two competing neural networks: a generator creates new images based on statistical patterns learned from a set of example images, and a discriminator tries to classify the images as real or fake. By training the generator to fool the discriminator, GANs learn to create realistic images.
Create beautiful, wild and weird images with GAN.
https://ganbreeder.app/i?k=1f98015a7ce950101ec1c5ee
Ganbreeder is a collaborative art tool for discovering images. Images are 'bred' by having children, mixing with other images and being shared via their URL. This is an experiment in using breeding + sharing as methods of exploring high complexity spaces. GAN's are simply the engine enabling this. Ganbreeder is very similar to, and named after, Picbreeder. It is also inspired by an earlier project of mine Facebook Graffiti which demonstrated the creative capacity of crowds. Ganbreeder uses these BigGAN models and the source code is available.
2167 link